2019 Big Brother Naija housemate, Ike has cruised to victory ahead of 9 others to emerge winner of the Friday Night Bet9ja Arena Games.
The game which had been superhero-themed was capped at 5 minutes. However, here are some highlights from the Arena Games yesterday which saw Mercy's Boyfriend emerging the winner.
Beginning the challenge was Omashola and he completed in 1 minute, 39 seconds.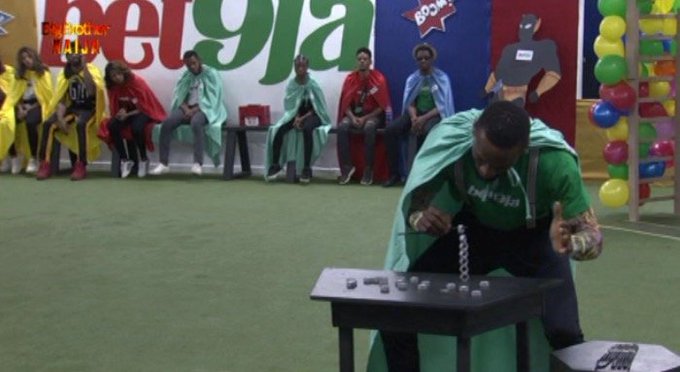 Cindy completed her challenge in 3 minutes, 15 seconds.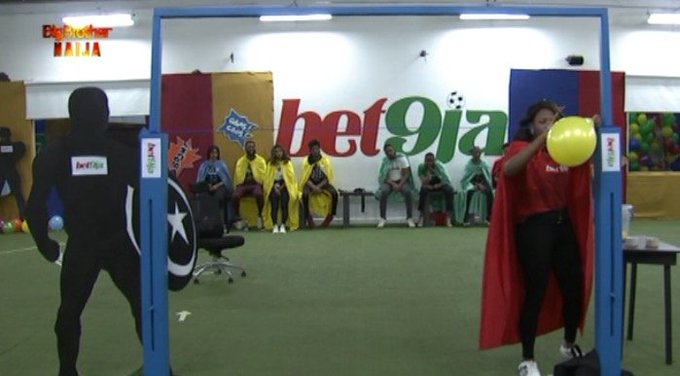 Seyi completed the challenge in 2 minutes, 53 seconds.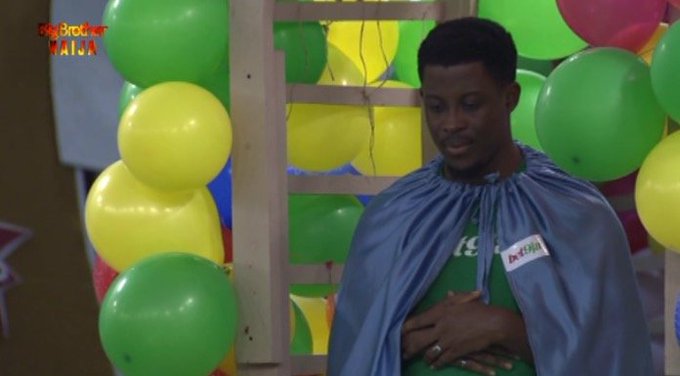 Ike completed the challenge in 1 minute, 32 seconds.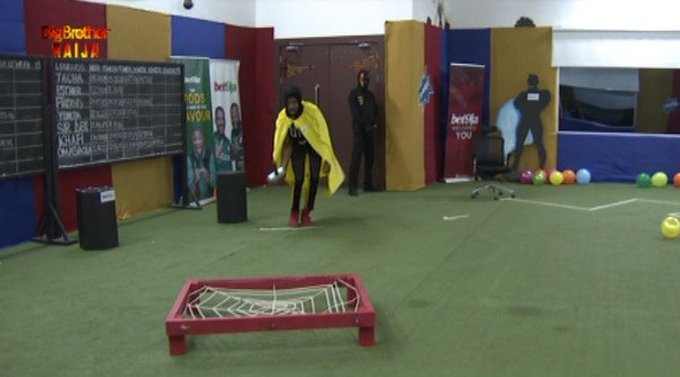 Tacha couldn't finish the challenge in the dispensed time of 5 minutes.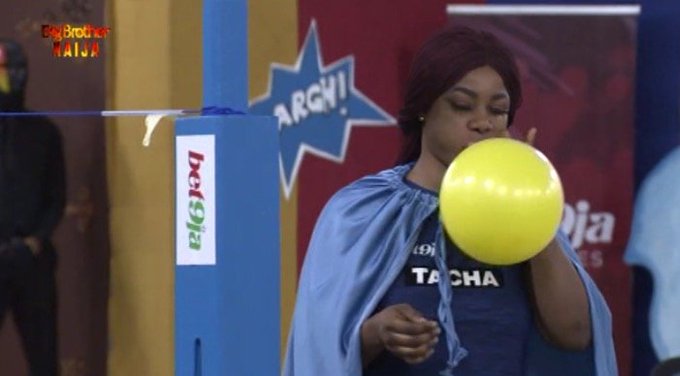 Elozonam finished his challenge in 1 minute, 42 seconds.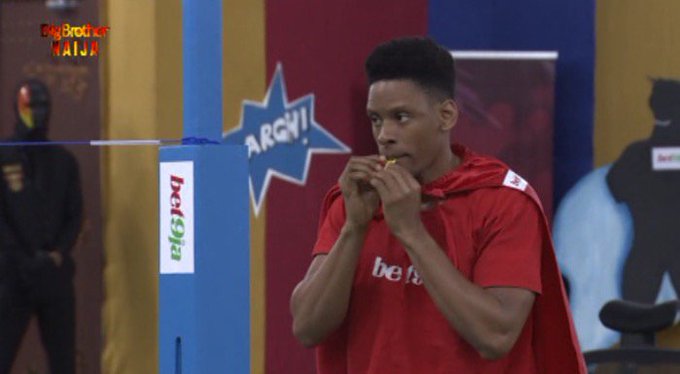 Mercy additionally didn't complete her challenge as she went through 5 minutes on it.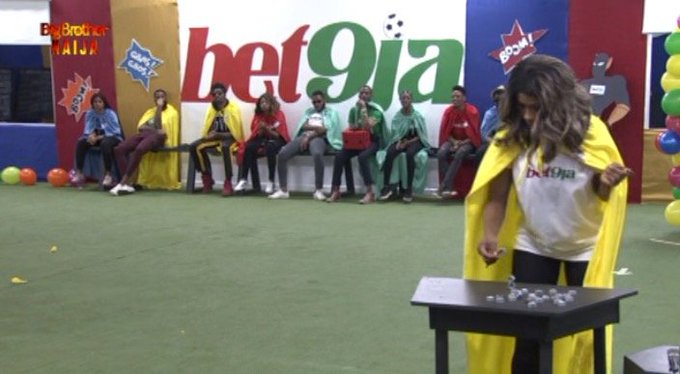 Frodd completed his challenge in 2 minutes, 3 seconds.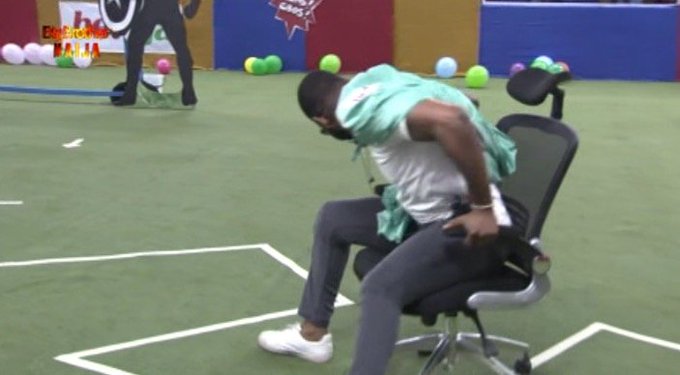 Diane finished hers in 3 minutes, 4 seconds.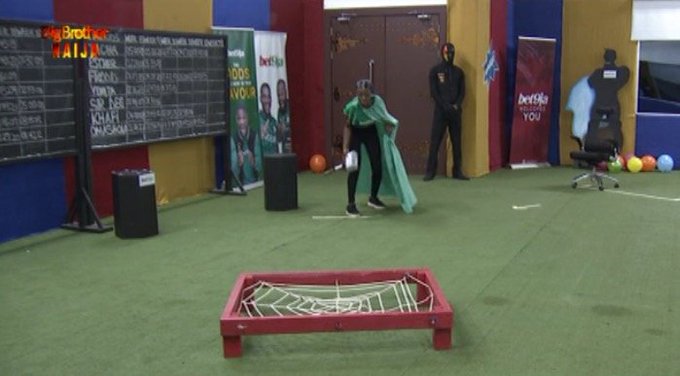 Mike, who went last, completed the test in 1 minute, 45 seconds.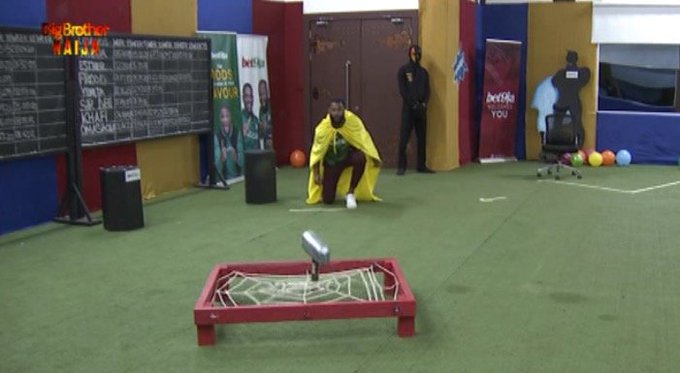 However, Seyi, Elozonam, Frodd, Diane, Mike and Omashola all got an extra 30 seconds for letting their fingers to go past the line on the straw.
At the end of the challenge, Ike declared the winner for the evening and was given a total sum of 400 Bet9ja coins while Omashola, who came next second got 200 coins.
CLICK HERE TO JOIN OUR TELEGRAM CHANNEL FOR LATEST MUSIC AND CELEBRITY GIST UPDATES
Upload Your Song
Click here to see more post about 👇
Be the first to comment